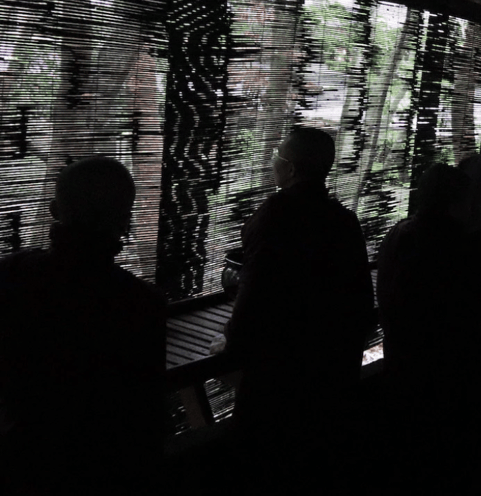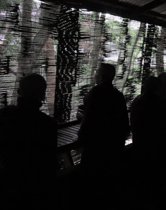 Discover your source of inspiration through spiritual mentoring and practices of meditation, yoga, and healthy nutrition.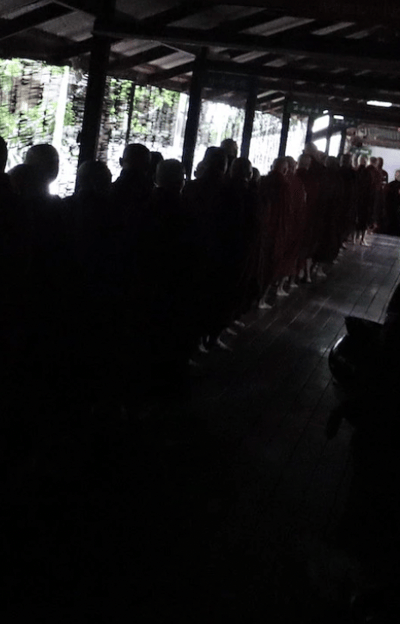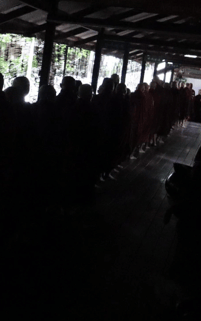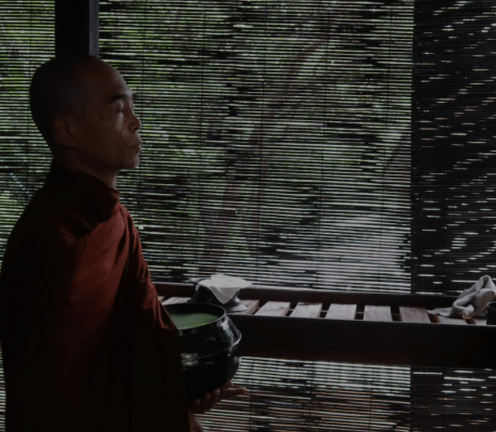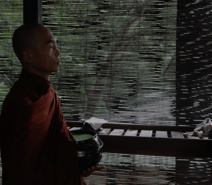 Training in self-guidance for mentors, leaders, and inspirers. (BASED ON THE VIPASSANA MEDITATION TECHNIQUE)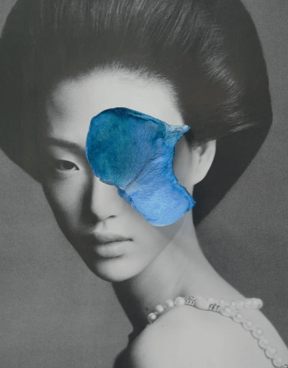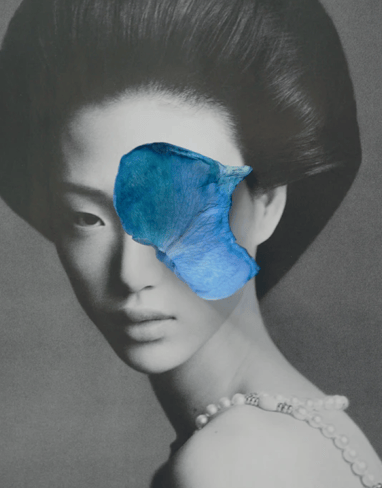 In this month's Extra podcast, Seeria explores urban art where different eras meet.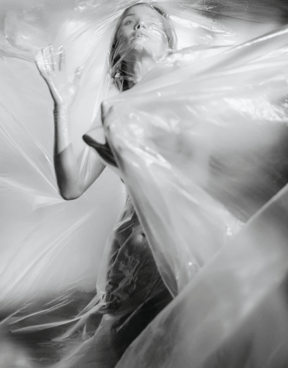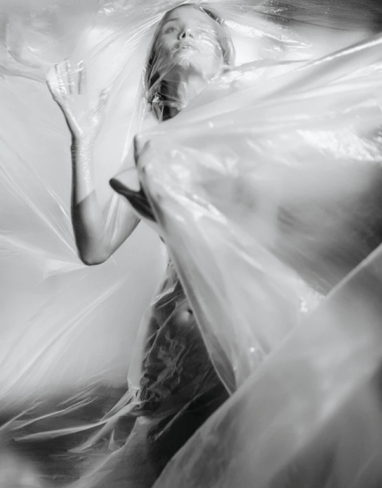 Plastics are a touchy subject for many. This Extra podcast episode looks at plastics in art.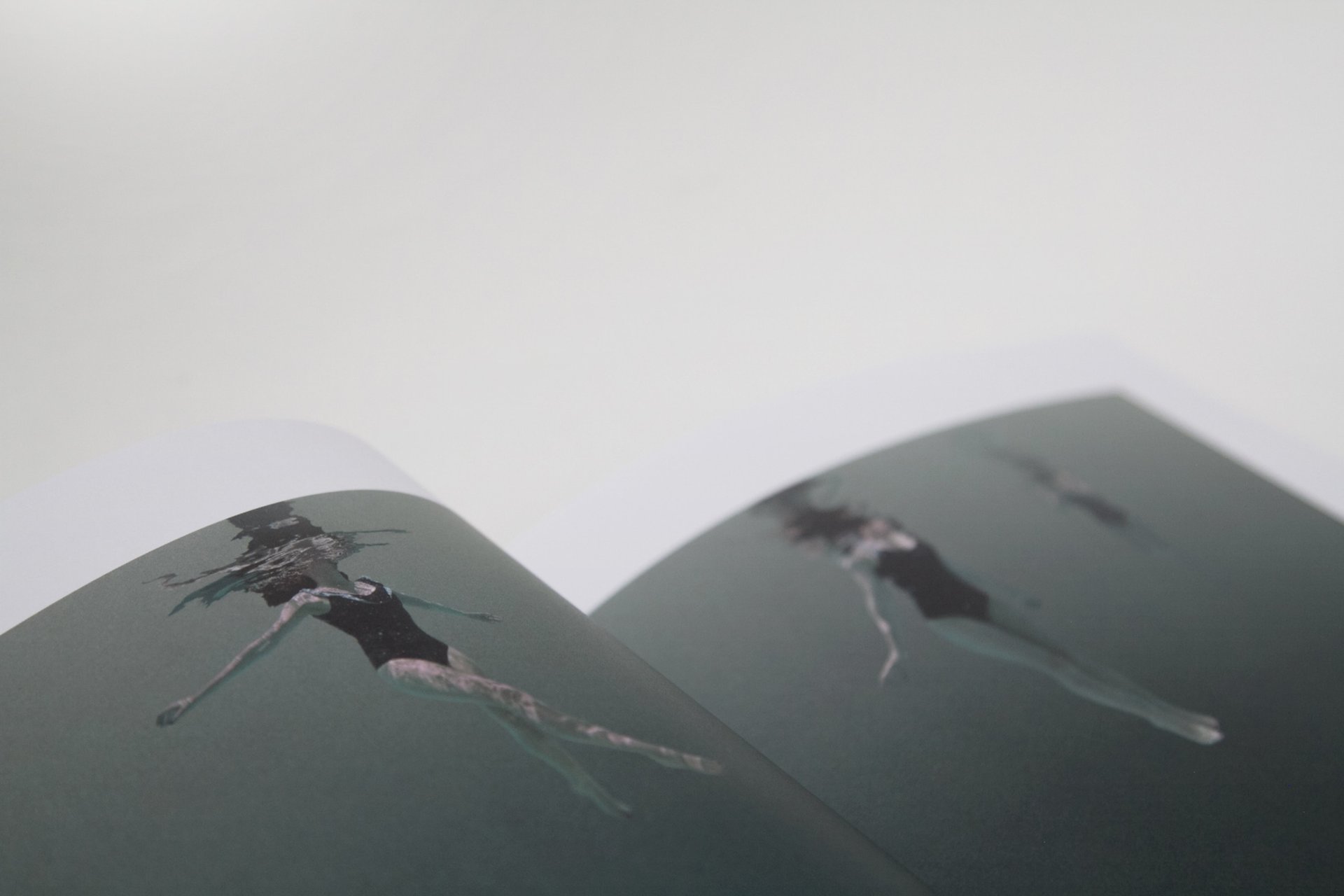 Our brand new meditation book is out
Subscribe to our newsletter